Classified Id: 985822
Classified
Title:
Unique & Innovative Glass Art from One of the Best glass manufacturers Sweden
Category: For Sale:: For sale

City: Sweden Locality: MALMÖ
Date Listed/Updated: 2023-02-14
Author/Publisher name: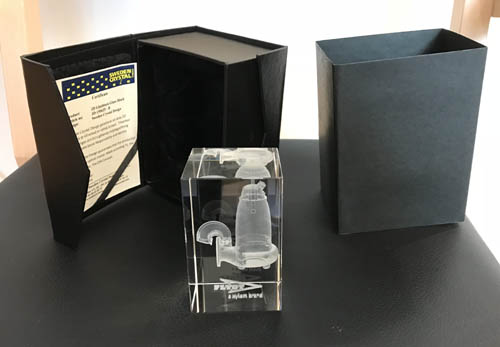 Description: Let us create unique and most innovative art glass and 3d glass engraving for you! One of the most trusted glass manufacturers Sweden – Sweden Crystal Design create our glass art that speaks something different and sometime unique that you had never before. We strive to be the foremost artists and designers in Glass art linked to our glassworks. We have been producing the best art glass and 3D engraving in Sweden and the world because we have leaders in this field, the best designers, artists and masters. When you choose us, rest assured you have chosen the best.
Mobile Number: 0046 040-236873
Ad Type: I am offering
Homepage: https://swedencrystal.com/glassartist/
Report Spam/Abuse/Delete this Classified Report
Note: Read safety tips Safety tips